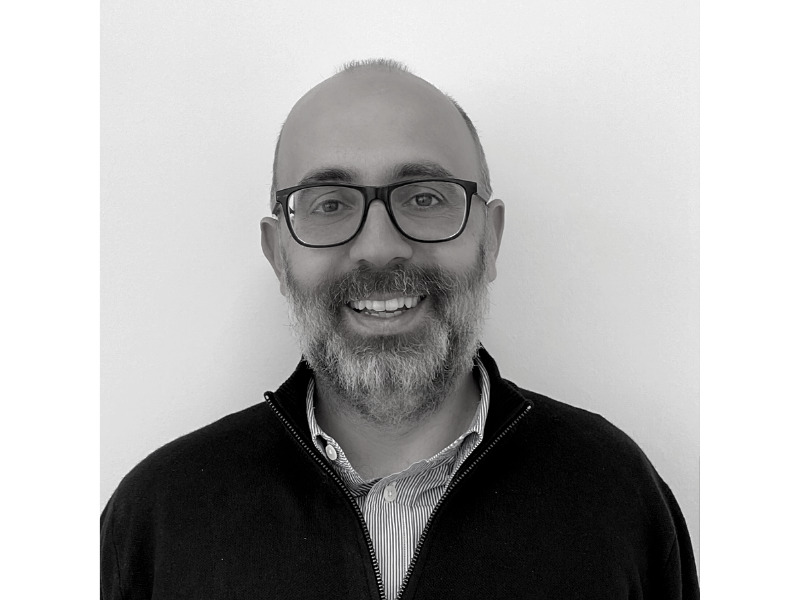 Dr. Adonis Pegasiou
Academic Director
Adonis Pegasiou is the Academic Director of EIMF since May 2019. He holds a PhD in Politics (University of Manchester), an MSc in European Policy Studies (University of Bristol) and a BSc in Economics (London School of Economics (LSE)). Furthermore, he holds the 'Certified Global Sanctions Specialist' (CGSS) Certification offered by the Association of Anti-Money Laundering Specialists (ACAMS) and a Diploma in 'Governance, Risk and Compliance' (Merit) offered by the International Compliance Association (ICA). Following his doctoral studies, he held positions in the public and private sectors including Cyprus Airways (Head of Chairman's Office and Non-Executive Board Member), the Secretariat of Cyprus Presidency of the Council of EU, the Embassy of Kuwait in Cyprus (Consultant to the Ambassador) and the Cyprus Cooperative Bank (Non-Executive Board Member – appointed by the Government approved by the Parliament and European Central Bank). In between his professional appointments, Adonis Pegasiou was awarded post-doctoral research funding by the Research Promotion Foundation of the Republic of Cyprus to examine the 'Europeanisation of Cyprus's economy'. For the duration of the post-doctoral project, he was based at the EUC Research Centre (Cyprus) and was also a Visiting Fellow at the Hellenic Observatory of the LSE. In addition, he has been involved in numerous research projects, published his work in various peer-reviewed journals and participated in numerous international conferences. Moreover, he has taught at the European University Cyprus (EUC) (2014-2016) and was an Adjunct Lecturer at the Department of Social and Political Sciences of the University of Cyprus between 2015 and 2019.
Professor in Entrepreneurial Management
Dr. Panikkos Poutziouris
Professor in Entrepreneurial Management
Dr Panikkos Poutziouris is Professor of Entrepreneurial Management and Head of Research Coordination at the EIMF. Previously he was Rector at UCLan Cyprus, and Chair of the Centre for Entrepreneurial Development Alliance and Research. He is also a Fellow at Judge Business School, University of Cambridge, working with the Economics and Policy Group on Circular Economics and Entrepreneurial Development Models. For two decades, he was a Senior Lecturer and later a visiting Associate Professor of Entrepreneurship and Family Business at the Alliance Manchester Business School-UK.  Professor Poutziouris teaches, educates, researches and advises around the world on the development of entrepreneurship and family business. On the consultancy front, Dr Poutziouris has offered his advice and support to a number of small-medium-large sized family enterprises; finance houses/banks, governments, enterprise support agencies and universities, including Sand-Aire Private Equity, Family Business Network International, Institute for Family Business. He has enjoyed sponsorship and collaborations from Family Firm Institute, UBS Wealth Management, Tilney Fund Management, Saggita Fund Management, BDO Stoy Hayward, KPMG, PWC, PKF National Westminster Bank, and Grant Thornton etc. More recently he has served as an advisor– consultant for the Family Business Expert Group working for the European Commission, Directorate of Enterprise and Industry and for OECD on Entrepreneurship Policy.
Dr. Nektarios Michael
Professor in Finance
Dr Nektarios Michail has more than 10 years of experience in the financial services industry, having worked at the Central Bank of Cyprus, the Bank of Cyprus, as well as a Cyprus CIF and an investment fund. Through his experience, Nektarios has obtained a hands-on experience with real-life economic analysis, with proven success in forecasting. He holds a PhD in Financial Economics from Cyprus University of Technology, and his research, covering variety of topics, has been published in several academic journals, as well as featured in the leading newspapers of Cyprus. He is currently employed by an Investment Fund while he is also an Adjunct Lecturer at the Cyprus University of Technology.