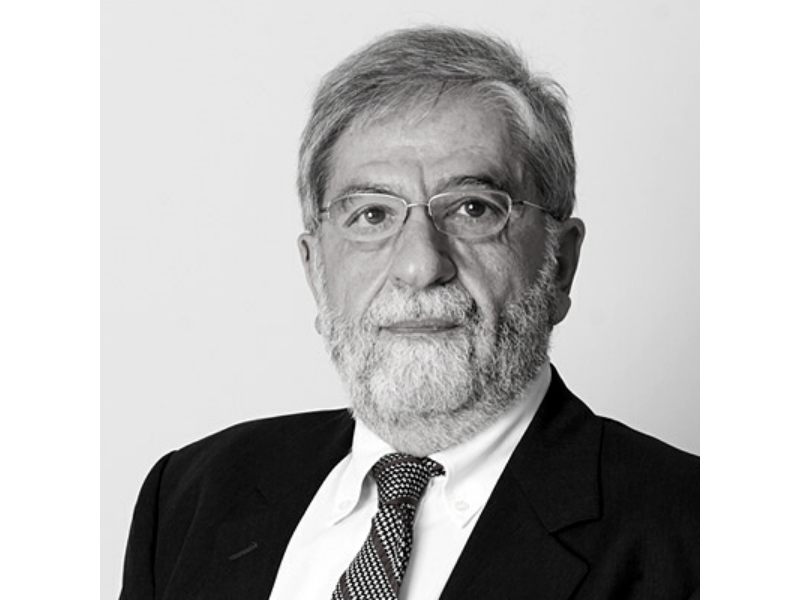 Dr. Marios Clerides
Advisory Council Member
Marios holds a BSc and MSc in Economics and a PhD in Labour Economics from the LSE. Upon completion of his studies, he joined Hellenic Bank in 1982 as Head of Planning & Research. Thereafter, he assumed additional responsibility for Cards & Retail Services, Investment Banking, and Treasury and International Banking. In 2001 he was appointed as Chairman of Cyprus Capital Markets Commission on a 5-year contract. In 2006, he returned to Hellenic Bank to assume the position of Group Risk Officer and Deputy CEO. Between 2013 and 2015 he was the CEO of the Coop Bank and since then he has taken over the role of Director in a number of financial institutions. Marios is a member of the National Council of Economic Advisors, Chairman of the Cyprus Economic Society and member of the Council of the Centre of Economic Research of University of Cyprus. He teaches MSc & MBA students on the Cyprus Banking System and Cyprus Money at the University of Cyprus.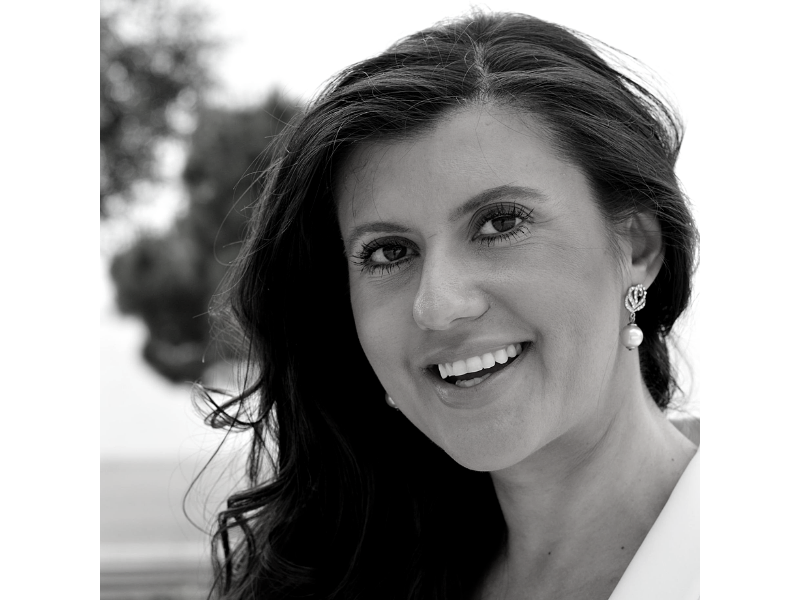 Dr. Anna Damaskou
Advisory Council Member
Anna has worked with national and EU supervisors of the banking and financial sectors, as well as with banking institutions in Greece and abroad.She was the Chair of the Board of Transparency International Greece from October 2017 to July 2021, after having served as a researcher for the organization for a number of years. Anna has carried out post-doctoral research at the University of Luxembourg and in the framework of the 'Re:constitution' program in the fields of European financial criminal law, European Banking Law and EU rule of law. She holds a PhD from Queen Mary University of London in the field of European financial criminal law, as well as an LLM from the London School of Economics & Political Science specializing in (criminal) banking and financial law. She has published extensively in the areas of good governance and anti-corruption. She is certified as CAMS, CFE, CGSS, CIPP/E, CIPM. She speaks English, French, German and Serbian.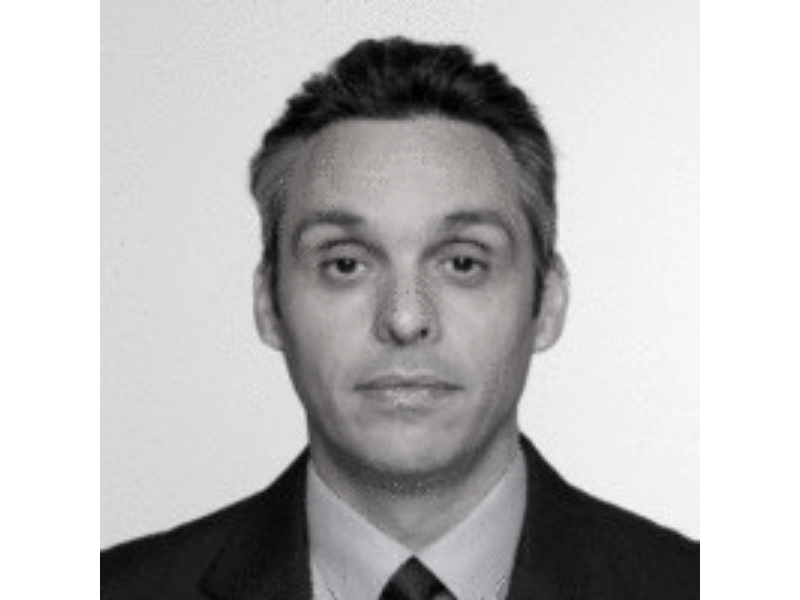 Mr. Petros Florides
Advisory Council Member
Petros Florides has over 25 years' financial services experience. Petros is a non-executive Director of the CISI Board of Directors. He is currently employed as a Senior Regional Governance Advisor for World Vision International and is responsible for the region extending from Ireland to New Zealand. Petros has also published articles on governance in the public sector and wrote a Code for Public Sector Governance which, after five years of public consultation, was recently approved by the Cyprus Council of Ministers for implementation. He is also a Non-Executive Director of Windsor Brokers, Cyprowealth Advisory Services and Pearlscope Limited. Petros is Co-Founder and current President of CISI's Cyprus National Advisory Council and is a Board member of the Institute of Directors (Cyprus Branch). Petros is also a trainer for professional and executive courses (including CISI qualifications) in the areas of governance, risk, ethics and compliance through CISI Accredited Training Providers, and speaks at public events on the same subjects.