01 Jun

ESMA sees Continued High Level of Market Risks in First Quarter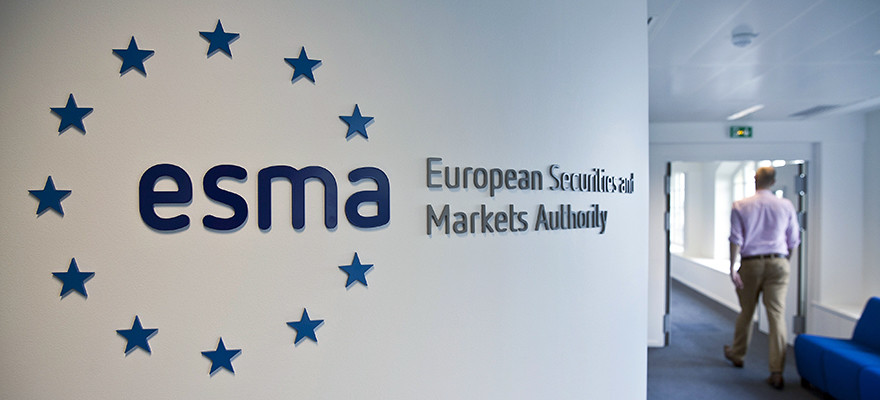 The European Securities and Markets Authority (ESMA) has published today its Risk Dashboard for the first quarter of 2016.
The overall risks to securities markets in Q1 2016 remained unchanged at high levels, with market and credit risks being very high. This was reflected in major price swings in global equity markets, especially affecting financial institutions at the beginning of Q1 2016, and high volatilities across market segments. Corporate bond spreads increased substantially, especially for lower rated bonds, before moderating at the end of Q1 2016. Key risk sources were mostly related to the uncertain EU and global economic outlook, commodities price dynamics and global financial developments.
Liquidity risk was at high levels amid sustained investors' uncertainty, potentially leading to portfolio reallocation and related liquidity pressures. Contagion risk was high: main drivers included financial market interconnectedness related to the exposure of EU financial and non-financial sectors to EM and the commodities sector as well as increased interconnectedness of the fund sector with the rest of the financial system. Systemic stress increased during the first part of Q1 before easing in March 2016. This was mainly driven by bond and equity market dynamics.