03 Aug

Continuous Professional Development (CPD) Explained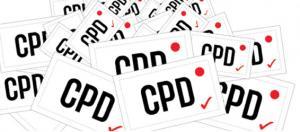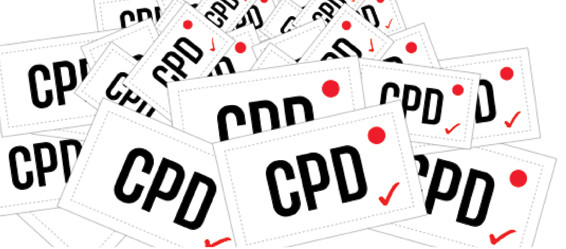 What does CPD mean?
Continuing Professional Development (CPD) or Continuing Professional Education (CPE) is commonly defined as "Intentionally developing the knowledge, skills and personal knowledge needed to perform professional responsibilities".
CPD obligations are common to most professions. Many professional bodies define CPD as a structured approach to learning to help ensure competence to practice, taking in knowledge, skills and practical experience. CPD will generally involve a learning activity that helps maintain, develop or increase knowledge and the professional performance standards of the participant.
Who needs CPD?
In Cyprus, CPD is expected of most individual professionals, and is generally governed by regulators, associations and professional bodies within each professional sector. There is a large number of Bodies and institutes representing all industries and professions in Cyprus, among which are the professional bodies within the Financial Services Sector. All have various CPD policies or schemes. The requirements of these schemes vary and each body will decide how many hours or content can be accepted as CPD. In most cases the CPD scheme forms a key policy of the body, and is often written into the code of conduct for its members.
Understanding CPD Schemes
Professional institutes CPD schemes and their requirements vary on a spectrum of mandatory to obligatory to voluntary. Typically it will depend if CPD is mandatory from a regulator or by the individual's professional body. In regulated industries including financial services, healthcare, accountancy, and legal services individual professionals who do not keep up to date with their CPD can lose their licence to practice. In most of this cases members must submit their CPD to their professional body or in other cases the regulator will do 'spot checks' to a proportion of its licenced professionals annually.
Most of the professional bodies or regulators require input based CPD schemes. The require an individual to gain a set number of CPD hours, points or credits across a specified time period e.g. persons working for Cyprus Investment Firms and are licenced by the Cyprus Securities and Exchange Commission in Cyprus must achieve 5 or 10 hours CPD (depending on their licence) over the course of a year by undertaking different training and learning activities.
CPD Activities
CPD activities can range from formal educational activities such as instructor-led training courses and conferences, through to self-directed learning such as e-learning courses or structured reading.
The CPD process helps professionals manage their own development on an ongoing basis. Its function is to help them record, review and reflect on what they learn.
For the CPD Programmes offered by the EIMF please visit our CPD Courses and Seminars page