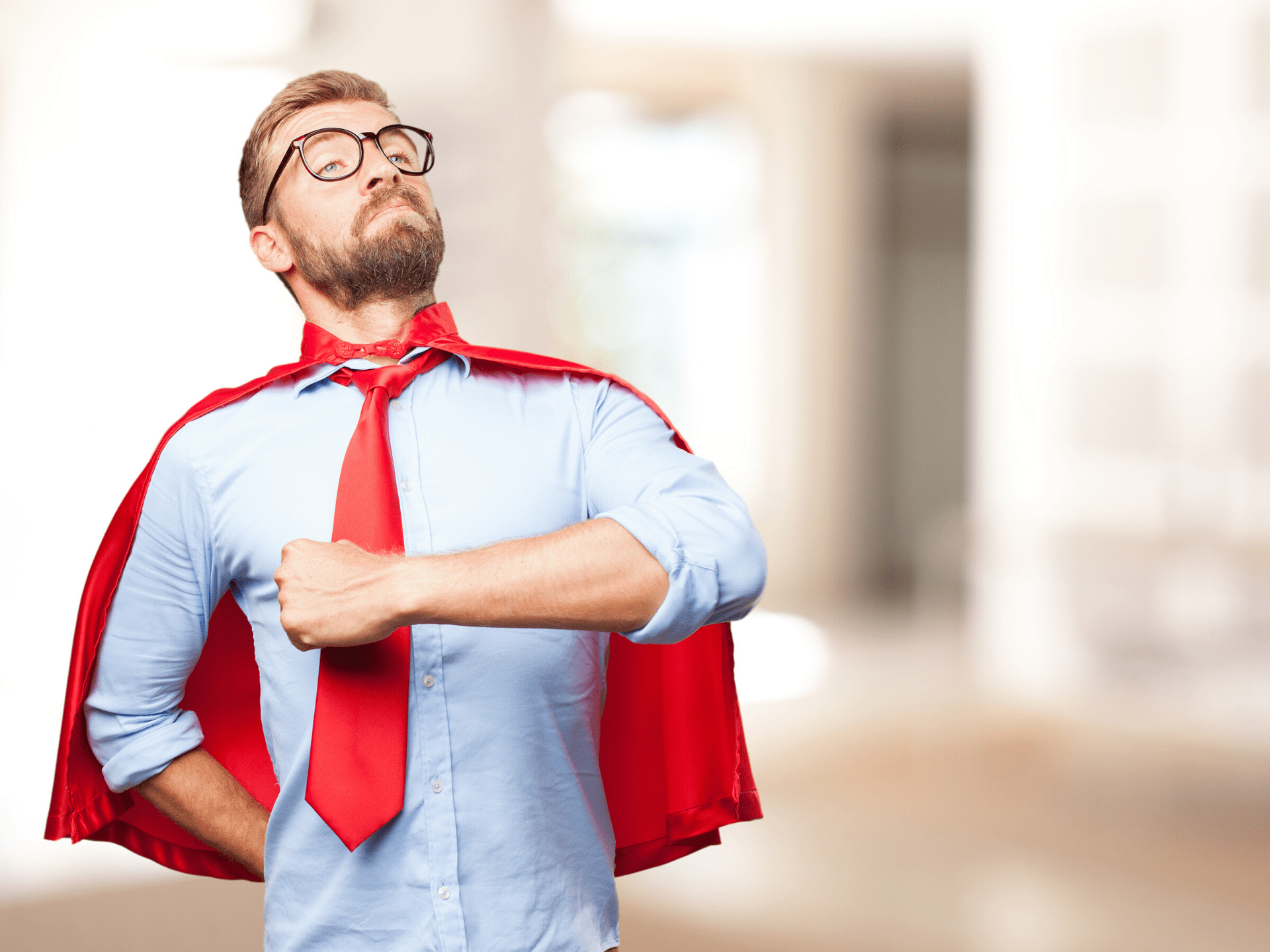 24 Jun

EIMF and Code.hub Announces | Programming: From Zero to Hero

Teens and Young Learners Join the EIMF Family This Summer

Through an inspiring Programming Live-Online Course, 13–17 year olds are offered the opportunity to spend an exciting few week this summer, learning coding and enhancing their computer literacy.  The 2-week camp may even prove to be the first steps in vital skills for a future career path!

This stimulating programme will apply cutting-edge technological trends in combination with advanced teaching methods to provide an engaging and worth-while experience.

The young learners will be engaged by experienced educators to familiarize themselves with modern software engineering approaches, form groups and discuss the requirements of a real project.  The exciting hands-on approach and exercises will keep them absorbed and unveil their abilities and hone their skills.  Furthermore, this will boost their self-confidence in solving problems.

They are encouraged to think critically, provide ideas, and actively engage in the development process. They will be guided through the project development process with suggested useful programming tools and methods. The young learners will have the opportunity to deliver individual and group projects and present an overview of their work to their peers.

The Programme

The programme will be delivered by an impressive team of subject-matter experts who bring an immense level of experience, including across the spectrum of Information Technology and Engineering, which, combined with the latest delivery techniques ensures both participation and enjoyment by the young learners.

This vision is structured as a framework of four main pillars that exist under the general aim of the accomplishment/completion of programming projects/ challenges that will formulate student's early programming profile.

The main pillars of the programme are:
Mathematics through the scope of Data Science (algorithms, statistics, analytics, AI, ML)
Programming principles, methodologies and projects development
Familiarization with electronics, hardware devices and corresponding components programming
Software Engineering mindset, collaboration and team building.
The Young Learners will:
Learn to work and collaborate in teams and effectively coordinate team efforts
Be able to analyse the requirements of a real project and make informed design decisions
Develop skills and competences related to the use of code
Grasp the principles of programming and cultivate a software engineering mindset
Understand modern programming approaches, tools and methods
Utilize programming tools to perform complex tasks
Develop a prototype
Conduct testing and propose valuable improvements
Understand the current industry status and explore possible career opportunities
The Outline
These fundamental educational pillars will be integrated into the following five distinct Streams of the program.
Stream 1: Building the Software Engineering Mindset and Enabling Agility
Stream 2: Programming (from Zero to Hero)
Stream 3: The Era of Data (Data Science, Artificial Intelligence & Machine Learning fundamentals)
Stream 4: IoT Programming
Stream 5: Tech Industry & Universities Reality

Learn more & Register Here  | Download the Training Schedule  |  Download the Detailed Program Description