08 Sep

ESMA updates Market Abuse Regulation Q&A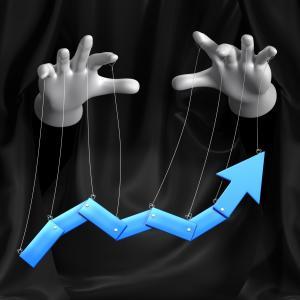 The European Securities and Markets Authority (ESMA) has updated its Questions & Answers (Q&A) document regarding the implementation of the Market Abuse Regulation (MAR). You can read the updated PDF document here.
The purpose of the Q&A document is to promote common supervisory approaches and practices in the application of MAR and its implementing measures. The updated Q&A clarifies the scope of firm's subject to the MAR provision to detect and report suspicious orders and transactions and new detailed answers on:
the scope of the financial instruments subject to the market sounding regime under MAR; and
the persons subject to the insider list requirements.
MAR is intended to guarantee the integrity of European financial markets and increase investor confidence. Any unlawful behaviour in the financial markets is prohibited. The concept of market abuse typically consists of insider dealing, unlawful disclosure of inside information, and market manipulation.
To learn more about Market Abuse and all the updates and possible upcoming changes please join our workshop with regulatory expert Vivienne Bannigan on the 18th of September. For more information please click here