30 Mar

Expert Trainer Series highlight 'Payment Services Directive 2 and Instant Payment' with Mr Fred Bär
Expert Trainer Series highlight 'Payment Services Directive 2 and Instant Payment' with Mr Fred Bär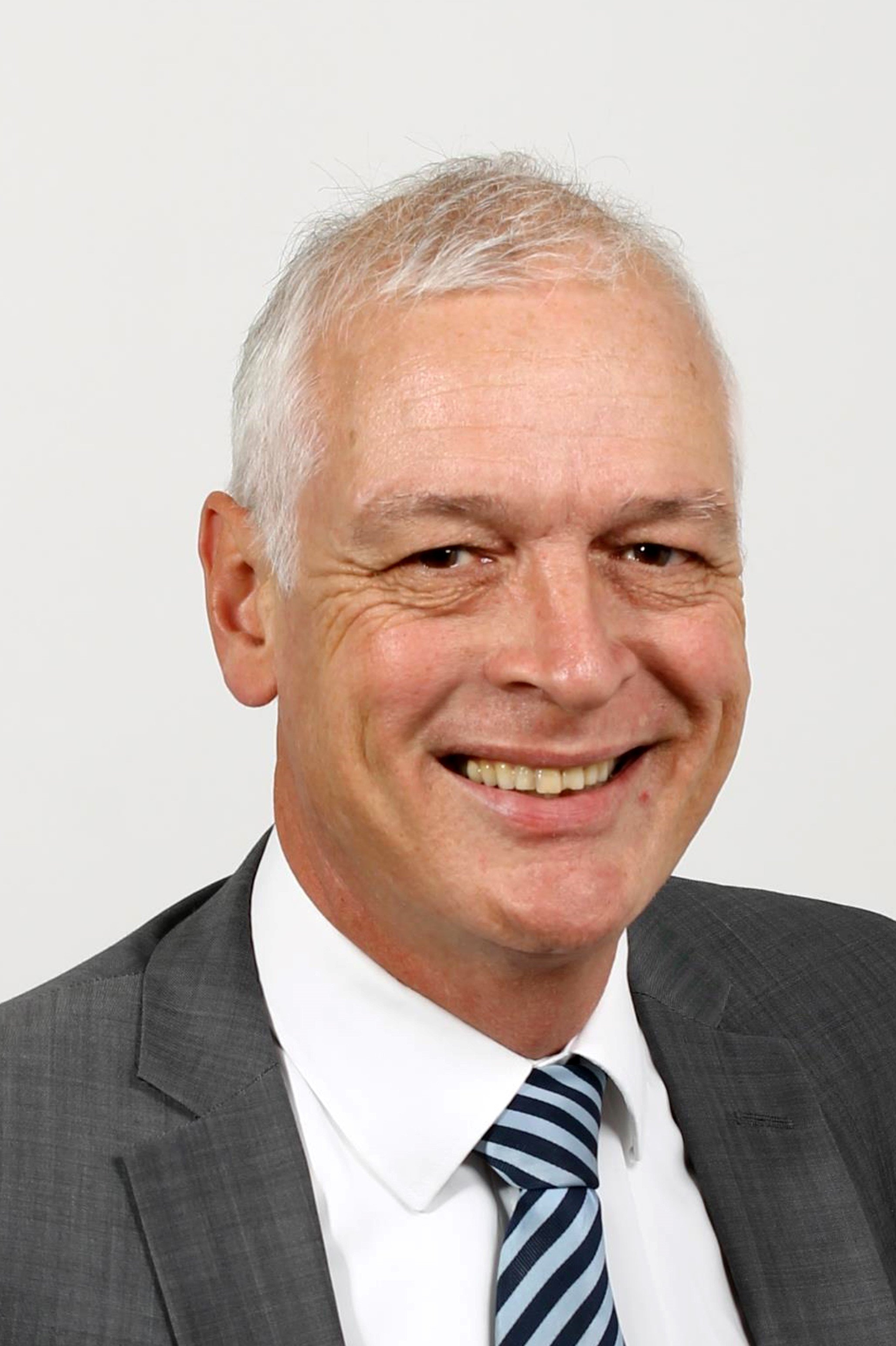 As part of our series of seminars and workshops offered with the subjects' respective international experts, EIMF will be hosting a one-day event with Mr Fred Bär on the title topic that affects most of the market participants in Cyprus. As such, we would like to welcome Mr Bär and thanks him for accepting to become one of EIMF's International Expert Associates.
Mr Fred Bär is the Secretary General of the European Automated Clearing House Association (EACHA) and Partner of the Dutch Payments Advisory Group. He is an experienced business executive with a broad background in general and functional management, and experienced in IT, marketing, consulting and business development. His professional carreer started at Shell, Digital Equipment (currently integrated in HP) and KPN before joining Interpay Nederland in 1999. Within Interpay Fred held various executive management positions (Chipknip, Giro payments, Marketing & Sales) and was part of the Interpay Management Team.
In his article 'Interoperability of European Instant Payments: How Infrastructures Can Contribute' Mr Bär highlights the importance of Instant Payments and the European Framework for Payment Services, a subject that will be covered in his upcoming visit.
During his visit at EIMF he will present a full day seminar on the upcoming regulations of Payment Services Directive 2 and Instant Payments, something that affects not only Banks and Payment Institutions, but all entities that deal with any sort of payments, especially within the EU.
The seminar will take place on the 3rd of May at the EIMF premises in Nicosia. For detailed information on the content and to register online please visit here.