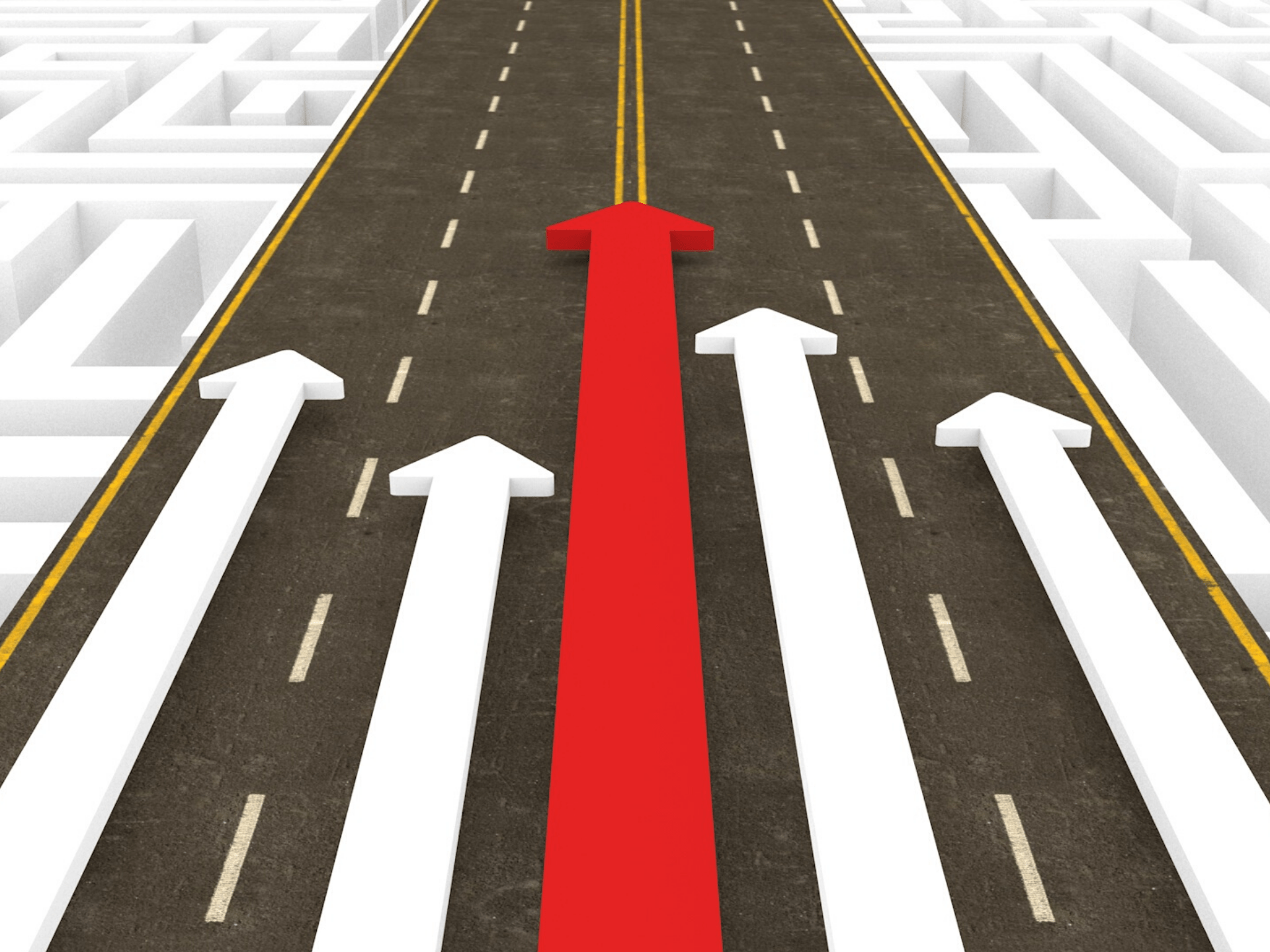 19 Feb

7 Must-Have Skills for the Modern Day Leader

Doing business has changed by leaps and bounds during the past decade.

Technological breakthroughs, the digital world, the gig economy and globalization have taken over with social media, artificial intelligence, advanced reporting solutions and remote work, among others, growing in influence and, in many cases, serving as a company's focal point.

While some of the skills required of leaders still hold true to this day, many new and (probably) more important ones have emerged alongside the market's rapid evolution.

In an interview for the Financial Times, Jason Wingard, who serves as Dean of Columbia University's School of Professional Studies, expressed this change best: "You are going to have to look at the market and keep abreast of what are transferable skills. You will need to measure yourself against that and ask yourself, 'Do you have what it takes to be competitive?'"

With this in mind, what are the top skills a modern day manager must have to lead their team in an efficient and productive way?

Find out below and get in touch if you have any additional insight into being a leader these days.

Adaptability & Flexibility

With rapid and extensive change comes a need to be adaptable and flexible in order to succeed.

Leaders must be able to think on their feet, be malleable when strategizing, quickly adapt to new technologies, and encourage employees to grow their knowledge to better face new, rising challenges.

According to Aris Apostolopoulos, a Content Writer for Greek e-learning service provider Epignosis, "it's important for managers to exhibit flexibility in their approaches to fast-paced work environments where change is inevitable and welcome," as a lack of flexibility "can harm a team's growth and lead to stagnation."

Emotional Intelligence

With Millenials caring substantially more about work-life balance, it is crucial for today's manager to develop emotional intelligence or "soft" skills.

Displaying empathy and self-compassion, being able to coach and mentor effectively, actively listening, empowering employees, and working productively with team members are characteristics that are in high demand these days.

As pointed out by Bas Kohnke, Founder and CEO of Impraise, a platform for people enablement, professionals these days "are increasingly looking for—and in need of—leadership that demonstrates soft skills."

In an article for Fast Company, Kohnke writes: "It's not so much about being the best at writing business plans (though that is an important skill), having a knack with numbers, being excellent at project management, or good at delegating tasks. It's about understanding human behavior in the workplace."

Technology Savvy

In this day and age, it is practically impossible to succeed without having a good grasp of the technology being applied in your particular sector.

Technology has taken over most, if not all, industries, and individuals in a leadership position must fully understand what tools are available, how they work, and whether or not they could help the company's overall goals.

As suggested to the Financial Times by Jerome Glenn, the Executive Director of the Millennium Project, those leaders who "swim in the ocean of [technology]" will be those who are the most successful.

"By 2025, how is a person going to make a living without tech? You can't get away from it," Glenn concludes.

Financial Knowledge

Whether you like it or not, numbers rule the business world.

The bottom line is revenue, profits and losses matter at the end of the day, so it is important for any leader to have a thorough understanding of a company's financials.

To do this, some financial knowledge is required of all managers. This includes being able to break down your company's many financial reports such as P&L, balance sheet and annual report, putting together a cost analysis, and handling issues related to budgeting and forecasting.

Critical Thinking

As a manager, one of your main responsibilities will be to lead your company forward and have it be as successful as possible. This requires thinking strategically, being able to make sound decisions that will ultimately benefit the company, and quickly solving any problems that might arise.

The American Management Association puts it best: "Managing teams and developing strategy are some of the main tasks on any manager's plate, and critical thinking is a key component in both. The power to think critically will do wonders for your problem-solving capability, and aptitude to make tactical decisions."

Delegation (or Empowerment)

A good leader must trust his or her team members. One of the best ways to show this is by giving them greater responsibilities and allowing them to make decisions on their own. Being able to empower your team to act without fearing micromanagement or a manager's wrath is essential to success.

As explained in Forbes by Konstantin Korotov, Professor of Organizational Behavior in ESMT Berlin, "true empowerment relies on employees feeling comfortable about making their own decisions based on the information they get and their connectivity to the rest of the organization."

"Managers," he adds, "may have to support people to take the appropriate level of responsibility," while also having "to constantly assess where their own involvement may be needed—perhaps for quality control purposes—and where they should give it up and further empower their team."

Communication

Last and probably most important, none of the aforementioned skills required of today's manager would work if there is a dearth of communication skills.

Strong communication skills are fundamental as it establishes the foundation for any manager's relationship with his or her employees. Without this skill, a manager will not be able to relay objectives, expectations, strategies and needs in a clear and concise way, motivate teams to improve their performance, mediate conflicts, deliver results to clients, or negotiate with potential customers.

As succinctly said by the Brighton School of Business and Management, "you shouldn't be a Manager if you don't enjoy working with people."
---
Individuals in management positions or those looking to become part of the leadership ranks should consider joining a comprehensive training programme such as the EIMF's Management Acceleration Program (MAP). This programme covers proven practical operational and managerial practices along with the latest understandings and insights, and offers a stack of knowledge and skill to mid-level managers and supervisors.
Furthermore, EIMF offers a variety of courses and certifications for individuals interested in leadership training opportunities. The available courses until June 2020 are listed below:
Institute of Directors (IoD) Certificate in Company Direction
Directors' Development Programme for CySEC Regulated Entities
Directors' Roles and Responsibilities
Management Acceleration Program (MAP)
Leadership Development Programme
Moving from Employee to Manager: A Highlight of the New Working Environment
Refining Leadership Mindset through EQ
Communicating Effectively for Managers
Training Skills for Managers
For further information about these offerings, please view the EIMF Upcoming Seminars to learn more about the course(s) of your interest.
For any additional details on these offerings, please feel free to speak with an expert learning and development adviser at EIMF at +357-22274470 or info@eimf.eu.