05 May

European Commission supports crowdfunding as alternative source of finance for Europe's start-ups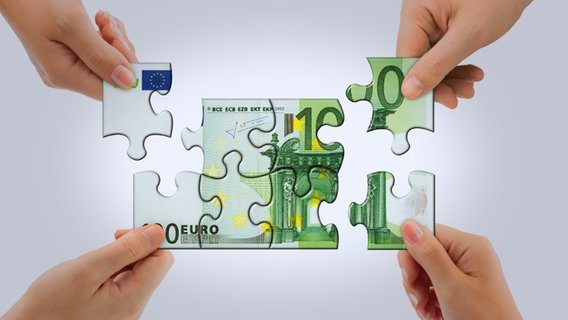 The European Commission published a report on crowdfunding in the European Union capital markets, concluding that crowdfunding remains relatively small among member states.  Supporting innovative ways of connecting savings to growth and diversifying the funding sources for European businesses is crucial to improving growth and job creation in Europe.
The report finds that crowdfunding remains relatively small but is developing rapidly. If appropriately regulated, it has the potential to be a key source of financing for SMEs over the long term. EU Member States have begun to put in place national frameworks to support the growth of the sector and ensure investors are appropriately protected.
EU Commissioner for Financial Stability, Financial Services and Capital Markets Union (CMU), Jonathan Hill said: "As part of our work to improve the funding conveyor belt for businesses, we are keen to support the development of crowdfunding models as a source of financing for entrepreneurs with bright ideas, start-ups and other SMEs. Our focus is on promoting best practice, appropriate investor protection and consistency of national regimes. We will continue to monitor market and regulatory developments closely."
Crowdfunding is an open call to the public to raise funds for a project. Crowdfunding platforms are websites that enable fundraisers, be they individuals or businesses, to interact with investors and donors. Financial pledges can be made and collected through the platform.
Referencing data points, the report states approximately €4.2 billion was raised via debt or equity crowdfunding during 2015 in member states. The UK remains, by far, the most evolved and active region. While a small portion of the finance industry overall, the growth was dramatic having risen from €1.6 billion in 2014. The CMU action plan intends to "strengthen the different sources for alternative finance, including crowdfunding.
At the same time, cross-border project funding is still limited and crowdfunding remains a regional or local phenomenon to a large extent. Several Member States have already introduced or are planning to introduce domestic bespoke regimes on crowdfunding. Overall, these domestic rules aim to support the development of this source of funding, while addressing key risks that may arise, notably for investors.
To read the full working document please click here