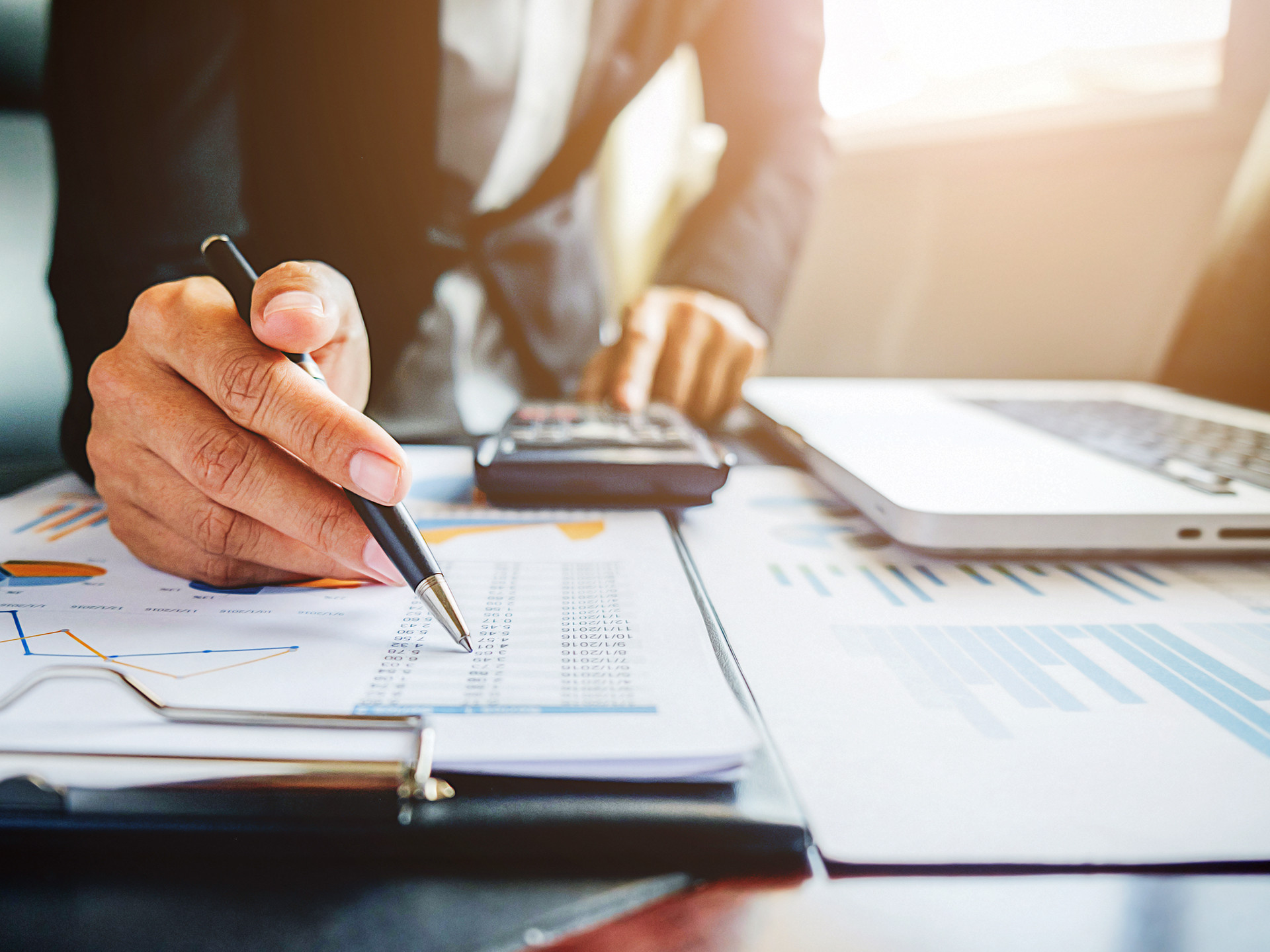 12 Feb

The Sustainability of the Accounting Profession in Cyprus: Evidence and Reasons to Specialize in this Occupation

Accountants will always be in need in Cyprus.

In this day and age, as the island witnesses a steady growth in tourism, the continuous provision of professional financial and fiduciary services, and the emergence of the Fintech industry and an inspired startup world, accounting and bookkeeping will be in high demand as these sectors expand their operations alongside a rapidly recovering economy.

There's plenty of potential for growth and stability within the accounting industry in Cyprus. According to leading statistics portal Statista, the revenue of accounting activities in Cyprus has steadily grown during the past decade, climbing from roughly 340 million Euros in 2010 to an estimated 520 million Euros in 2020. Additionally, given its privileged geographic location, steady political environment, low tax rate and educated workforce, Cyprus will continue to serve as a gateway to Europe for the Middle East, Northern Africa, Russia and beyond, attracting new businesses that will undoubtedly require accounting and bookkeeping services.

As Helen Brand, CEO of the Association of Chartered Certified Accountants, said during a visit to Cyprus back in 2015, the accounting profession, in general, "can play an important role, particularly either in business or as advisors to small businesses, who will always be the backbone of generating jobs and economic growth for countries like Cyprus."

All of this then begs the question: Why should you pick a career in accounting?

Here are some of our top reasons!

Accountants Are Always Desired – As the market ebbs and flows, one thing will always remain certain: a company's need for an accounting department.

Regardless of a company's sector of interest, size or level of success, accountants and bookkeepers will always hold a primordial role in its day-to-day operations.

This is one position a company would be hard-pressed to eliminate given its importance in keeping tidy records of all financial transactions, balancing the books, and providing management with an overall picture of the organization's financial health.

A Profession in Accounting Equals Stability – Considering all companies need an accountant, pursuing a profession in this field will reward you with long-term professional stability.

Nary there is a day when accountants can be found in their pajamas on a weekday morning looking for a job. Accountants will always have ample professional opportunities available to them.

Plus, salaries in the field remain constant and generally fall above average at a starting level. Salary Explorer, for instance, calculates that the average annual salary for an individual in the accounting and finance sector in Cyprus is 25 thousand Euros and 18.5 thousand Euros for an accountant starting his or her career.

Plenty of Flexibility for Accountants – Crunching numbers will always be at a premium, regardless of the industry. Established firms, start-ups, family-owned businesses, NGOs and non-profit organizations in all walks of life need accountants.

Hence, accounting professionals can work in a wide array of sectors and be selective when it comes to picking where they would like to ply their trade. So, if you have a particular interest in environmental causes, sports, food and beverage, fashion or real estate, you can always look for accounting jobs in these specific sectors and work for an industry you're passionate about.

Accounting Skills Translate to Other Industries – Many of the skills acquired by accountants can be readily applied to other industries.

First of all, in today's data-driven society where statistics are relied upon for solutions on a continuous basis, the strong mathematical and financial skills that are fundamental to an accountant's role are in very high demand.

Furthermore, accountants would have a tough time delivering results and keeping a business afloat without solid organizational and time management skills. Meticulousness and the delivery of financial statements and other reports in a timely fashion are both skills that are crucial to many other industries.

Finally, adaptability, combined with innovation or creativity, is paramount for an accountant to succeed. In this high-flying technological era, an accountant must be able to adapt to rapidly evolving situations and seek creative solutions to problems that might arise on the go.

Accountants Are Always Learning – As with everything in this era of advanced technological developments, the accounting industry is constantly on the move and changing the way it does business. Hence, accountants must always stay up-to-date with the latest trends, regulations and technological advancements.

For example, the rise of cloud accounting platforms, software that allows for automation and artificial intelligence has encouraged accountants to acquire new skills and expand their pool of knowledge.

Likewise, the growing importance of social media has led people in this industry to start interacting with their colleagues and clients online, honing their communication, public relations and marketing skills.

Finally, as we move towards a business world that calls for greater disclosure and financial transparency, accountants must work with compliance officers to fall in line with these new regulations and avoid being penalized by the authorities.

EIMF offers a variety of learning and development opportunities in the field of Accounting, including the Association of Accounting Technicians (AAT) Accountancy and Bookkeeping Qualifications. For additional details on these programs and more of our accounting-related offerings, please click here.

EIMF's expert advisers are also at your disposal and can be reached at +357-22274470 or info@eimf.eu.