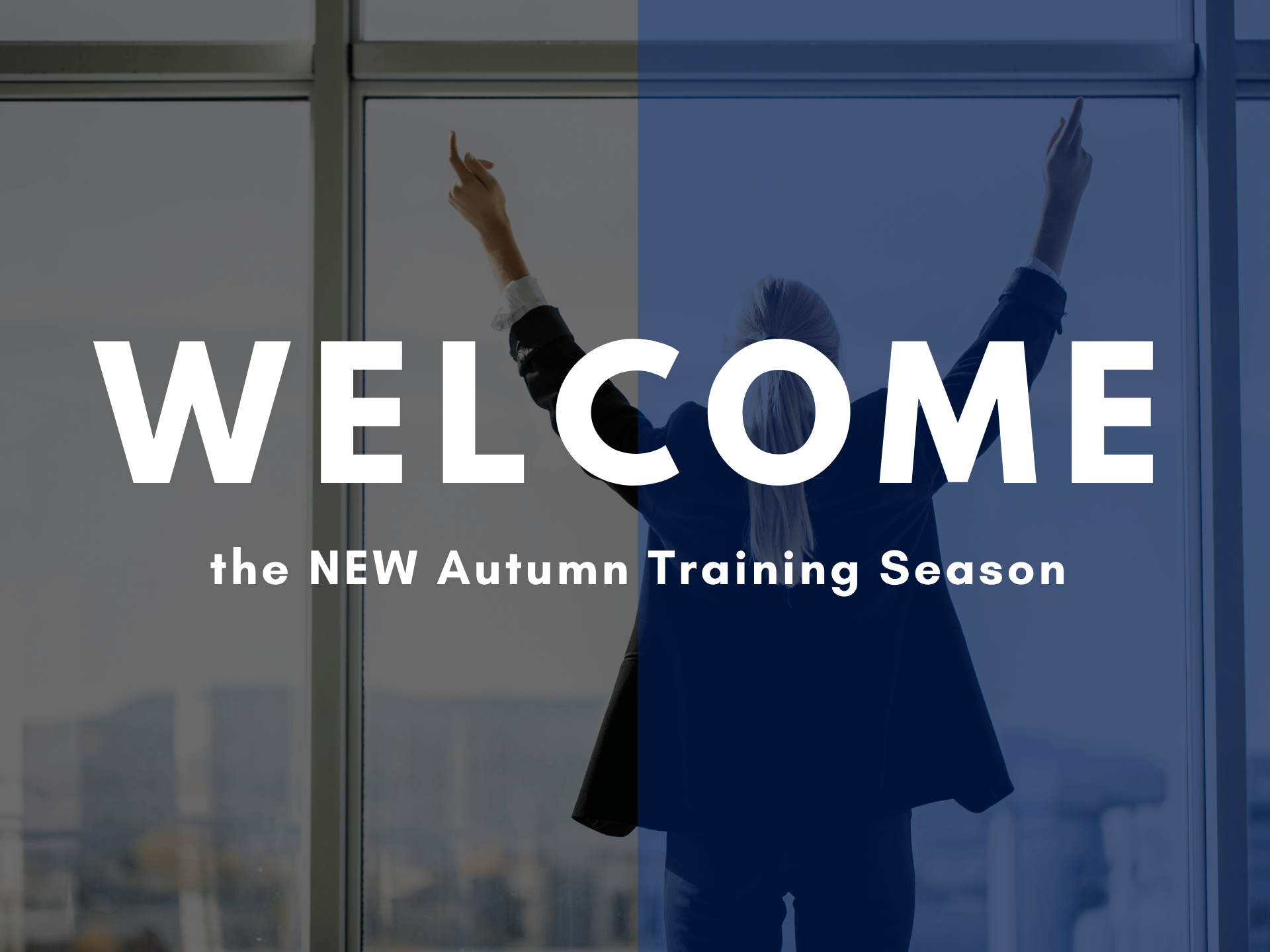 16 Jul

We Leave Behind the Extraordinary Spring Season of 2020

What an extraordinary year!  There is much to be said about the year so far and how it has been an unprecedented experience for every person – child and adult, every organisation and business, irrespective of size and sector, and every country around the world!

Although the season and "lockdown" was challenging, it also proved to be quite an eye opener, offering the opportunity to reflect, learn and further develop both our work and ourselves – whether this was our business models, the way we conduct our everyday business, the effectiveness of our operations or the wellness of our people!

For sure we all salute today's technology that enabled "business as usual" for many organisations, who were able to continue to meet their work challenges and important commitments, attend business meetings, undergo training and development initiatives and other vital business activities.

This was certainly the case for the EIMF team who remained on board through-out the period assisting and offering advice to both organisations and individuals alike!  Furthermore, although at EIMF we had already set up an advanced and extensive schedule of online courses via our eLearning platform, this period helped our team to perfect the delivery of virtual classes, introduce an abundance of Live Online courses and extend eLearning topic tremendously, thus further enhancing the online learning offerings.

We were very happy to see how both Live Online and eLearning courses were well received by everyone and we thank you for your comments and support.  We hope that the free courses we offered you and your teams, helped both in terms of continuing key learning requirements, but also with the important personal and emotional issues that were being faced.

In fact, following the success of online learning, our largely attained expertise and your continued interest, we have further expanded our online learning and you will witness a considerable increase, whether this be for Live Online courses, that are now readily available throughout the season, or the largely expanded eLearning portfolio that now includes an enormous choice of areas and courses.

So, moving into the second half of the year what else should you be expecting this autumn?

Meeting Regulatory Obligations

Having met with many of you and understanding the need to fulfil CPD requirements, we have put together a variety of options and you will find a huge choice in terms of:

·        An array of topics – our popular topics and new workshops

·        Local and international subject-matter experts

·        Exciting themes have been bundled together offering 10/15 CPDs

·        Delivery choices – Nicosia, Limassol, Live Online or eLearning

·        Chance to mix & match topics and delivery to meet your needs

Enhancing Essential Knowledge, Skills and Techniques

Your requirements for the non-regulatory learning areas have also been heard, and whether you are looking for learnings specifically for, Directors, Managers, Banking Professionals, Team Leaders, Project Managers, Technology professionals or Lawyers –  to mention just a few –  there will be many learning and development opportunities to choose from.

Should you be a professional ready to take the next step in your career, you will also be able to choose from the numerous courses that, in addition to enhancing knowledge, also prepare professionals for recognized professional qualifications. Choose your industry specific certification and learn from industry experts – our team will help you every step of the way!

The Project Management Centre (PMaC)

The Project Management Centre (PMaC) will further enhance its offerings this season and will now include the Project Management Professional (PMP) Certification, Prince2 Project Management Certification, the EXIN Agile Scrum Certification, as well as other related practical workshops and seminars.

The Brand-New Learning Opportunities

Of course, the season cannot be without a few NEW learning initiatives.

Firstly, we are proud to announce a new partnership with Code.Hub – specialist who share knowledge, career opportunities and upskilling learning paths for the IT community.

We will be offering, for the first time, the highest quality of learning and development for Information Technology Professionals, commencing with the courses:

·        The Angular Web Application Framework

·        Artificial Intelligence (AI) and Machine Learning (ML) With Python

·        The Java Spring Framework

We are very excited to be welcoming more professionals from the IT sector to our EIMF family!

Secondly, also brand new for this season, we are offering the opportunity to Finance Professionals to gain essential knowledge and attain the recognised qualification:

·        Certified Financial Technician Level 1 (CFTe)
---
So, now that you have a taste of what's coming, it is time to PLAN AHEAD!
Enjoy our 10% Early Booking Offer

Valid for all registering made by 4 September 2020 (inclusive)
(cannot be combined with other offers or special discount)
---
Click Here to View the New Autumn Calendar
Not sure what is best for your unique situation? Need advice?  Give us a call!
Be sure to always check the website for the latest training activities or contact us if you don't see what you are looking for – we will be around throughout the summer offering assistance and advice to both organisations and individuals.
---
Finally! We thank YOU for your ongoing support and for entrusted us with your learning requirements! We wish you all a Happy Summer!