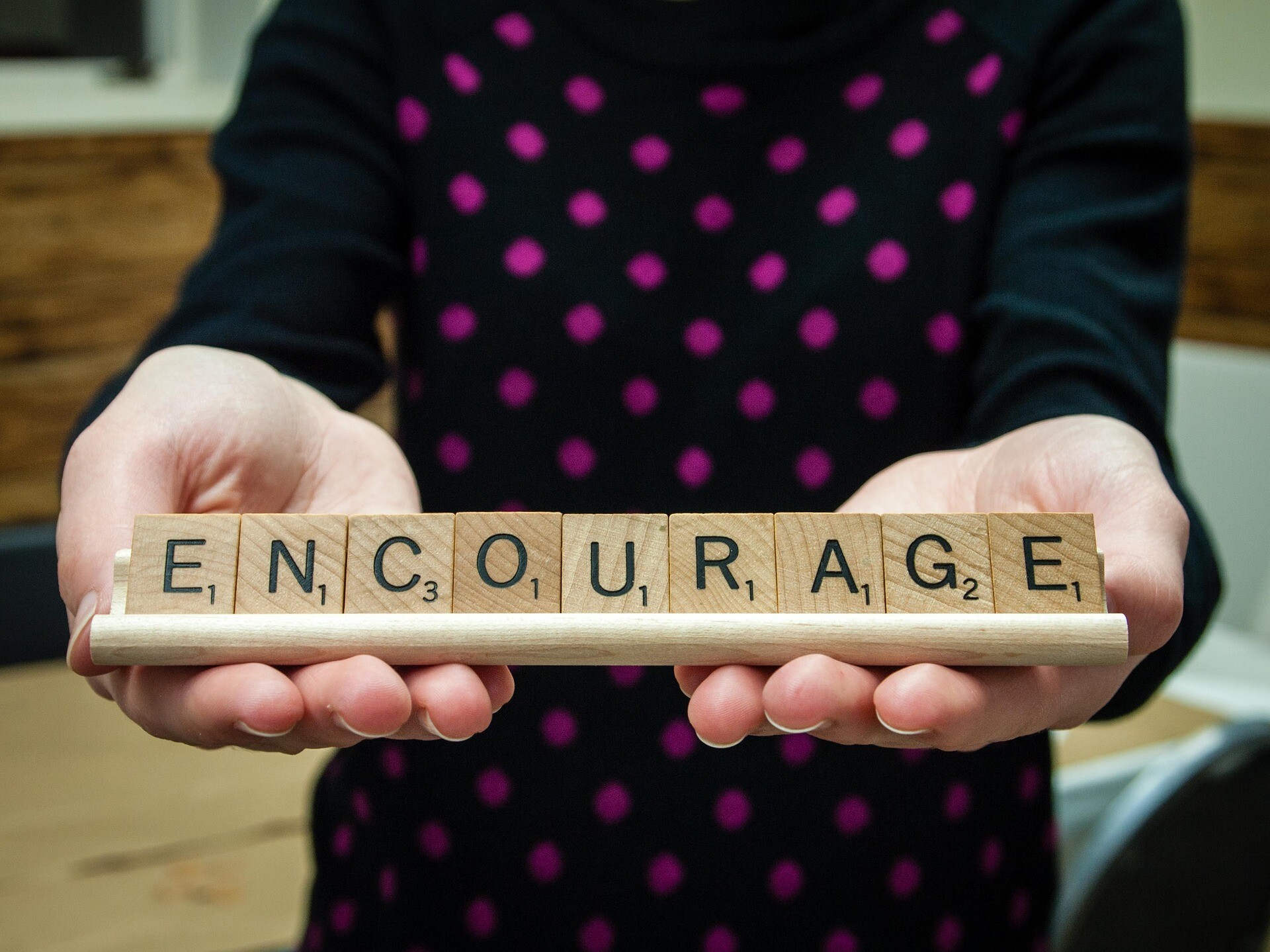 16 Jan

How to Encourage your Employees to Comply with Compliance Training

The Financial and Professional Services Sectors in Cyprus are under the scope of specific legal provisions. Relevant firms are being challenged daily with the implementation and proper follow up of the regulations. One of the reasons is that firms fail to encourage their employees to have an active attendance and overall participation to their Compliance Training Programmes, which raises risks against the healthy long-run of their businesses.
Why Employees Fail to Comply with Compliance Training?
Compliance Training Programmes require that a specific learning content is followed, which is devised by the specific regulations of each Sector. These programmes offer the potential for one to grow in the respective sector, yet businesses fail to communicate all the personal benefits that one can attain from participating in Compliance Training. It is well-known that many businesses train their employees merely to fulfil the training requirements set by their regulators, and in order to support a risk management effort to avoid heavy fines, other penalties or cease of operations.
3 + 1 Tips for encouraging your personnel to commit actively to Compliance Training Programmes

1. Consider a Professional Qualification
It is proven that employees appreciate firms which care for their professional development. There are many specialised qualifications in the market that can have a dual role; they fulfil the regulatory training requirements and offer specialised designatory marks for participants to carry out throughout their professional journey. Such professional certifications can be the ACAMS Certified Anti-Money Laundering Specialist (CAMS), suitable for anyone who seeks recognition in the AML and Compliance functions, as well as the extensive list of accreditations offered by the CISI Financial Services Professional Body. Companies that have certified personnel enjoy a competitive advantage as well as a motivated and engaged workforce.
2. Utilise a variety of training means
Classroom-led training offers many benefits, with the 2 most important being the face-to-face interaction that participants can have with the subject matter expert, as well as the collective training setting which allows participants to learn from each other. However, individuals may often be stressed about investing time away from the office, whilst companies may not want to invest working time for training, ultimately requesting from their employees to voluntarily provide their free-time. To tackle this issue, employees can be encouraged to participate in eLearning courses which provide a flexibility of a 24/7 access.  Such programmes can meet the regulatory training requirements and at the same time provide a stress-free learning environment for participants to be trained at their own time, pace and location.
Another training mean is to attend short and interactive learning activities, which go beyond the normal training mind-set.  An example could be the newly-developed initiative by the European Institute of Management and Finance (EIMF), the eimf Talks.  The aim of these Talks is to provide knowledge through real-life examples and case studies as well as the sharing of past experiences from global and local subject matter experts through storytelling.
3. Give your people the opportunity to choose their learning courses
Many businesses consider Compliance Training as something that they have to do to avoid penalties.  As such, the selection of learning topics is frequently based on the participation fee and, therefore, employees are instructed to identify the cheapest training topics in the market. They do not consider so much who is delivering the training content, how they will benefit at the end of the course and whether the knowledge offered will realistically help them with their professional growth. What they are primarily concerned of, is the Certificate of Completion that states the topic and number of CPD Units that the course provided.
Let's try extending that mind-set into creative thinking. There is a wide-range of training topics that one can benefit from, delivered by specialists and experts who are proven to offer engagement and learning comprehension.
As one of the leading specialised Executive Education institutions in the Region, the European Institute of Management and Finance (EIMF) is constantly exploring the market needs, the new regulations and directives, and seeks specialised experts from all around the world to help our community grow in their sectors. As such, every 2 quarters, a Training Plan is offered to the public, that consists of 100+ training options for businesses and professionals to select from.<
The EIMF has receiving numerous awards, recognitions and accreditations from globally-renowned bodies such as the Chartered Institute for Securities and Investment (CISI), Association of Certified Anti-Money Laundering Specialists (ACAMS), Association of Accounting Technicians (AAT), Frankfurt School of Finance and Management, International Association of Privacy Professionals (IAPP), Chartered Insurance Institute (CII), EXIN, PECB, Institute of Chartered Accountants in England and Wales (ICAEW), Chartered Management Institute (CMI), Global Academy of Finance and Management (GAFM), and others.
4. Combine Compliance Training with Personal and Professional Development
As most of the training budget of firms is invested in Compliance Training, managers responsible for the learning & development initiatives of their firm's employees will not often consider personal and professional development areas. What's wrong with that? Managers, supervisors and team leaders will know the A to Z of regulations, but will fail to lead, engage and motivate their teams effectively.
The results? High turnovers, mediocre team performance and difficulties in meeting targets. Firms need to consider the importance of providing all-round skills to their employees for sustaining business profitability, innovation and growth.
So, for your upcoming training plan, you may like to include non-Compliance topics such as Emotional Intelligence, People Management, Project Management, Communication Skills, Influencing Skills, Organising and Delegating, Leadership Development, to mention just a few subject areas that can assist in improving a firm's culture and ultimately lead to the increase of the overall performance of your firm.
What techniques do you use to ensure that your employees comply with Compliance Training?
Your feedback and opinion are very important! Let's connect and develop the synergies needed to produce high-quality results for you, your firm and the wider business community. Our  expert Training Advisers can be contacted at +35722274470 or info@eimf.eu.